Profile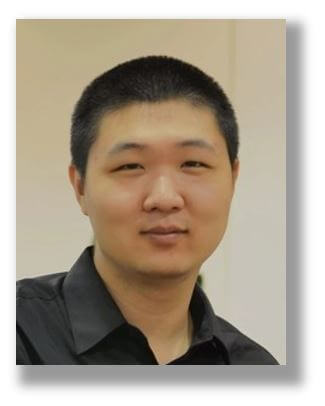 LI Bowen
Research Engineer
Bowen Li received his BEng in Chemical and Biomolecular Engineering from National University of Singapore in 2015. He has now obtained his Ph.D. degree in 2019 at National University of Singapore under the supervision of Professor Hua Chun Zeng. His current research work focuses on architecture design and functionalisation of hollow catalysts toward CO2 conversion and utilisation.
Singapore - CARES
Researchers
C4T IRP 1
Research Interest
- nanomaterial synthesis
- integrated catalysts
- heterogeneous catalysis
Key Publications
B.W. Li and H.C. Zeng, "Formation Combined with Intercalation of Ni and Its Alloy Nanoparticles within Mesoporous Silica for Robust Catalytic Reactions", ACS Applied Materials & Interfaces, Vol. 10 (2018) pp. 29435-29447.
B.W. Li and H.C. Zeng, "Architecture and Preparation of Hollow Catalytic Devices", Advanced Materials, Vol. 31 (2019) 1801104.