10 years in Singapore
The Cambridge Centre for Advanced Research and Education in Singapore (CARES) proudly celebrated its 10th anniversary in this dynamic city-state in 2023.
Over the past decade, we have forged strong partnerships with local institutions and industries to provide insight and solutions in the areas of decarbonisation, digital transformation, chemical technologies and processes, and human potential.
As a world-class university and research institution with roots in the UK, we have been dedicated to advancing knowledge and driving innovation in Singapore and beyond.
A joint video produced between CARES and Cambridge was created to commemorate the 10th anniversary and is now available for public viewing.
CARES 10th Anniversary Scientific Showcase
We marked 10 years of the University of Cambridge's Singapore CREATE centre, Cambridge CARES with a Scientific Showcase on Friday 1 December 2023 in Singapore.
Click here to view the official press release for the event.
A booklet of the event will be made available once it is ready.
Upcoming events in 2023
_________________________________________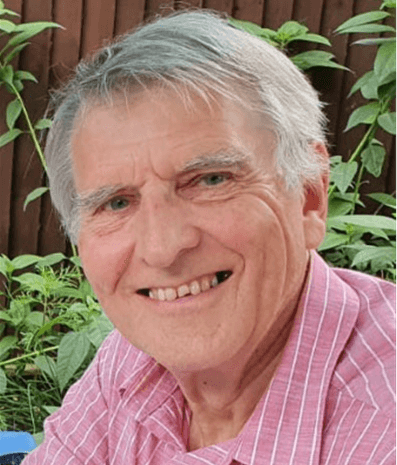 A New Online Lifelong Learning Course on Control Engineering
Prof Jan Maciejowski
11 December | 4pm – 5:30pm
Recorded seminars in 2023
_________________________________________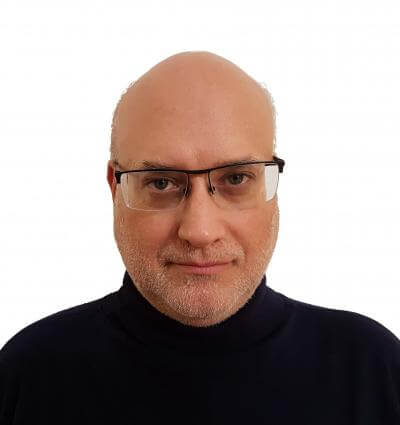 How combustion science decarbonises our energy system
Prof Epaminondas Mastorakos

Cities Knowledge Graph Completion event
Prof Markus Kraft and Dr Pieter Herthogs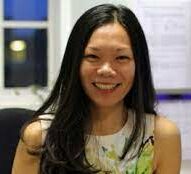 Becoming a lifelong learner – the importance of mental flexibility
Assoc Prof Victoria Leong