Cambridge CARES is celebrating 10 years in Singapore this 2023!
The Cambridge Centre for Advanced Research and Education in Singapore (CARES) is proudly celebrating our 10th anniversary in this dynamic city-state. As a world-class university and research institution with roots in the UK, we have been dedicated to advancing knowledge and driving innovation in Singapore and beyond.
Over the past decade, we have forged strong partnerships with local institutions and industry to provide insight and solutions in the areas of decarbonisation, digital transformation, chemical technologies and processes, and human potential. Join us as we celebrate 10 years of CARES with articles, photos, and events.
Upcoming events in 2023
_________________________________________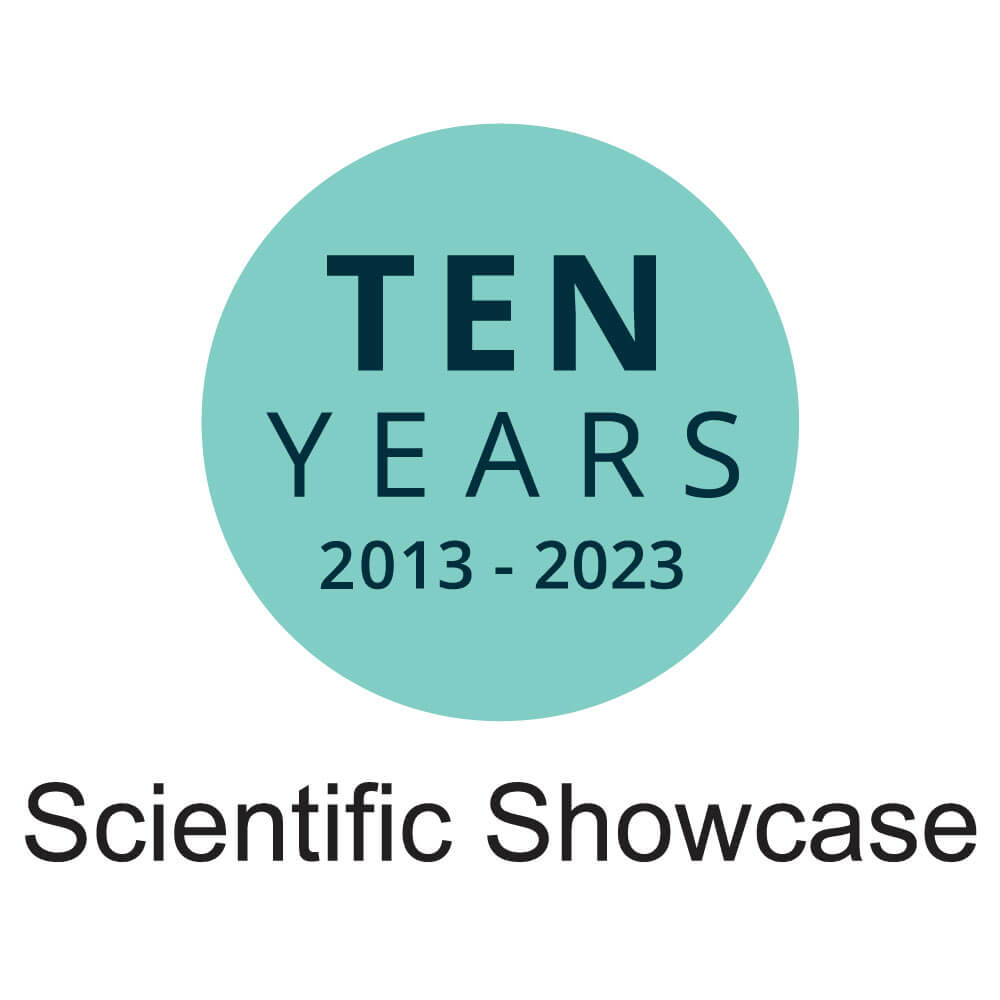 CARES Scientific Showcase
1 December | 9am-6pm SGT
Programme TBA