The Cambridge Centre for Advanced Research and Education (CARES) was established in 2013 as the University of Cambridge's first research centre outside the UK. It brings together researchers from the University of Cambridge, Nanyang Technological University and National University of Singapore to work on problems relevant to Singapore and the world at large. Cambridge CARES is funded by the Singapore government through its Campus for Research Excellence and Technological Enterprise (CREATE).
Our research programmes
C4T is our largest research programme and answers the question of how to positively contribute to Singapore's ratification of the Paris Agreement on climate change while ensuring the country's progress and prowess in economic, technological, environmental and social dimensions.
The CLIC programme explores cognitive flexibility across the lifespan by developing innovative research in the science of learning and translating it to educational and real-life applications.
The J-Park Simulator (JPS) brings together for the first time cross-domain modelling and data storage with an ontology-based expert system to produce a next-generation tool for the design, analysis and operation optimisation of eco-industrial parks.
PIPS funds three smaller projects on the digitalisation of chemical manufacturing and the automated identification of new chemical routes.
Cities Knowledge Graph aims to transform master-planning related data, information and knowledge into a semantic and extensible platform called a knowledge graph.
CARES and C4T are part of the University of Cambridge's Grand Challenges in Energy Research, which brings together academics and external partners to work on future energy challenges.
Our biggest assets are the scientists and students who work in our programme. We all want to understand how nature works and use this to solve problems that contribute to improving sustainable and comfortable living. In particular we are committed to supporting young researchers and host many talented and highly motivated PhD students and postdocs. To see our current job openings, please visit our careers page.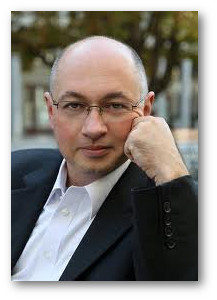 You can view our latest research updates under the relevant project pages from the main menu, and find our latest scientific report here.
We are always looking for new opportunities to collaborate, especially with industry and policy makers here in Singapore, so please do get in touch with us if you have an idea for working together or would like to know more.
Prof. Markus Kraft
Director, Cambridge CARES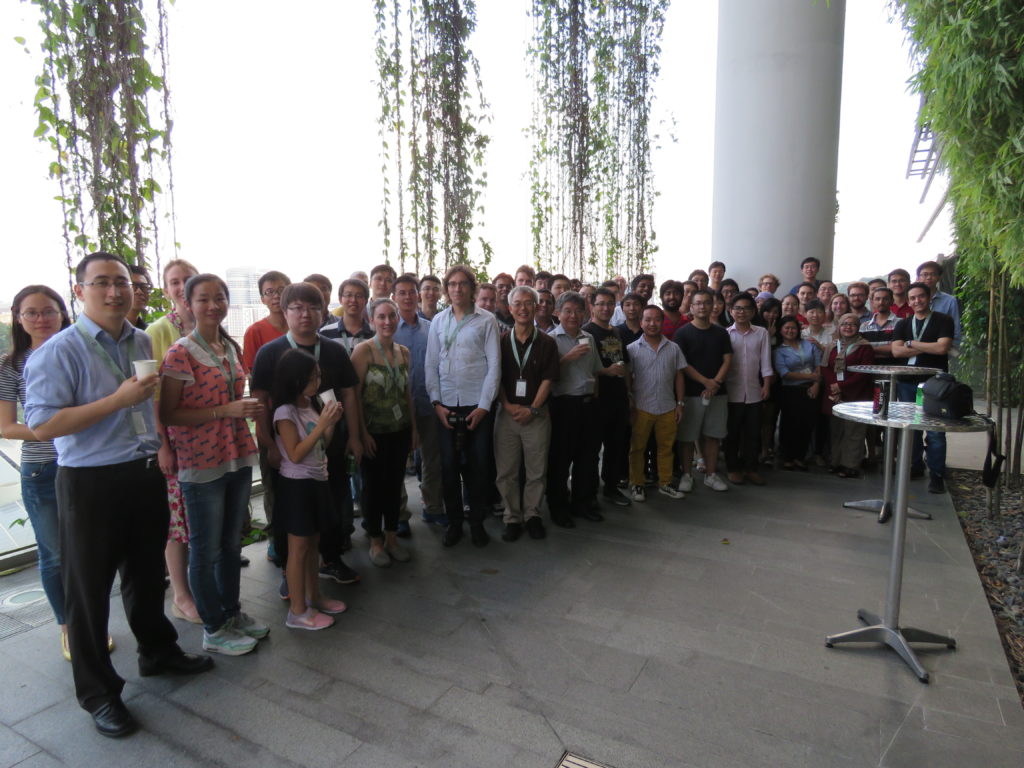 The University of Cambridge is committed to achieving excellence in research and scholarship. The pursuit of excellent research and the fulfilment of our responsibilities to participants in research, research users and the wider community require the maintenance of the highest standards of integrity and ethics. These pages provide guidance on and links to University policies addressing issues of research integrity, research ethics and good research practice: http://www.research-integrity.admin.cam.ac.uk/