Professor Trevor Robbins, a Senior Scientific Advisor for CARES, has received the William James Fellow Award for 2022. This is the highest award of the Association for Psychological Science (APS) and was awarded to Professor Robbins for his influential work in the field of human psychology.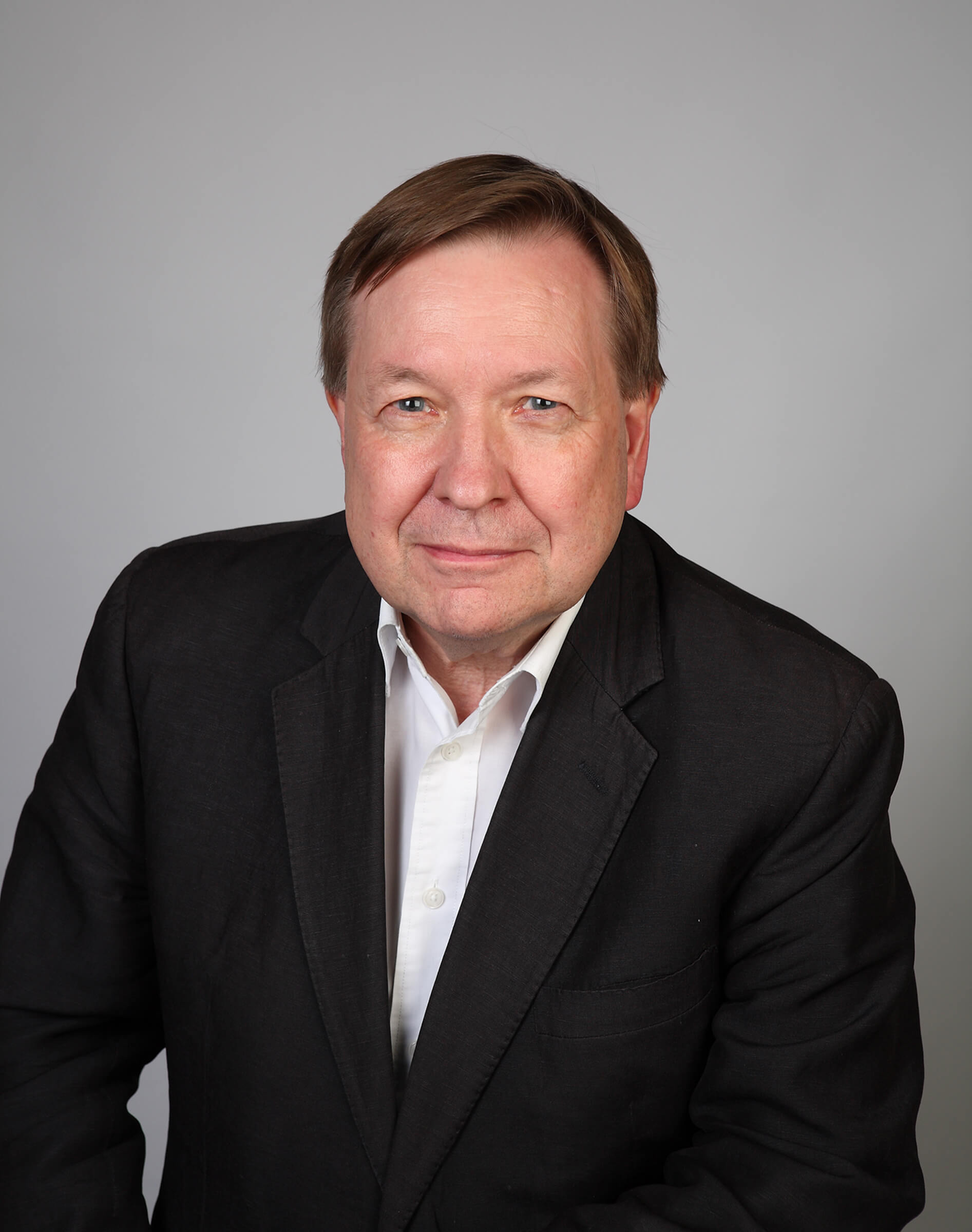 Professor Robbins' research interests cover cognitive and behavioural neuroscience along with psychopharmacology. He is a Senior Scientific Advisor for the Centre for Lifelong Learning and Cognitive Flexibility (CLIC), a collaborative project between CARES, University of Cambridge and Nanyang Technological University that aims to support and promote cognitive flexibility across the life course.
Professor Robbins is currently supporting CLIC researchers to establish a valid assessment of cognitive flexibility. Later in the project, he will play a crucial role in the development of a neurocognitive model of flexible learning.
Read more about the CLIC project here: https://www.cares.cam.ac.uk/research/clic/