Profile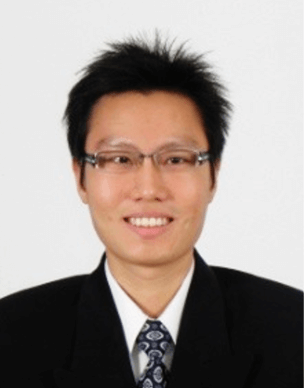 Dr Matthew Lee Liong LAW
Research Fellow
Matthew completed his Bachelor of Engineering (1st Class Honours) in Mechanical Engineering at Universiti Malaysia Perlis in 2011 and developed an interest in the area of heat transfer and fluid flow along the way. He joined the workforce as an Engineer for a brief period upon graduation, before being accepted by the National University of Singapore to pursue his Ph.D. in Mechanical Engineering in 2012.

His doctoral studies was on two-phase flow boiling heat transfer enhancement in microchannels using novel fin structures under the supervision of Professor Lee Poh Seng. He completed his Ph.D. in 2016 and went on to work with Professor Wang Qing and Professor Lee Poh Seng in the National University of Singapore as a Research Fellow for three years. He was a Research Fellow at Cambridge CARES under the C4T interdisciplinary research group.
Alumni
Alumni
Research Interest
Matthew's research interests lie in the area of single-phase and two-phase flow and thermal analyses in microchannels, flow visualisation, design of flow devices for improved flow management, and performance analysis and flow modelling of heat exchangers using CFD.
Key Publications
Achievements