Profile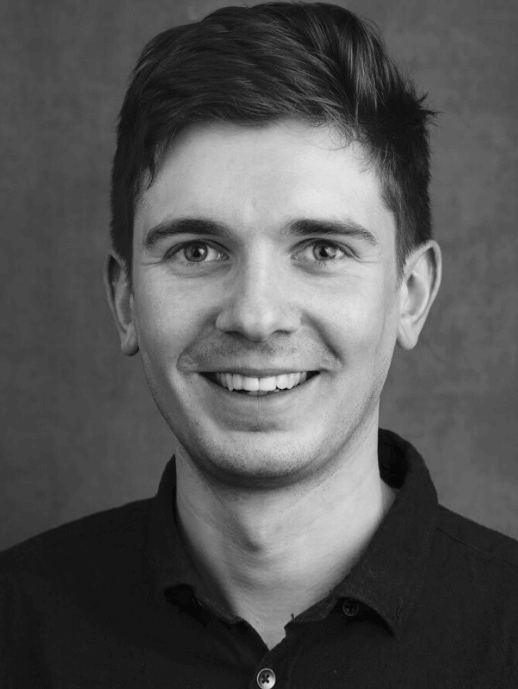 Dr Andrew BREESON
Science Communication Officer
Dr Andrew Breeson is a Science Communication Officer for Cambridge CARES. After completing his MSci and PhD in chemistry at University College London (UCL), he began his career as a science communicator for Cambridge-based life science marketing company, BioStrata. He then moved to Singapore in 2018 to become a Science Communication Manager for the National University of Singapore (NUS) where he oversaw NUS Research News. He joined CARES in July 2021.
Singapore - CARES
Researchers
C4T IRP JPS
Research Interest
- science communication
- photocatalysis
- titanium dioxide
Key Publications
Breeson AC, Sankar G, Goh GKL, Palgrave RG. (2017). Phase quantification by X-ray photoemission valence band analysis applied to mixed phase TiO2 powders. Applied Surface Science, 423, 205-209.

Breeson AC, Sankar G, Goh GKL, Palgrave RG. (2016). Rutile to anatase phase transition induced by N doping in highly oriented TiO2 films. Physical Chemistry Chemical Physics, 35(18), 24722-24728.
Achievements