Profile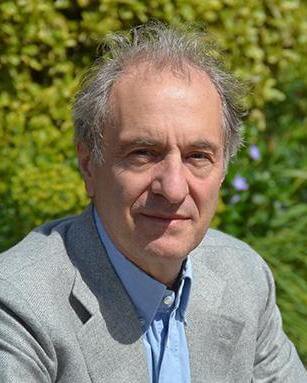 Prof Anthony FREELING
Acting Vice-Chancellor, University of Cambridge
Prof Anthony Freeling was appointed as the University of Cambridge's Acting Vice-Chancellor on 1st October 2022 until Prof Deborah Anne Prentice became the new Vice-Chancellor on 1 July 2023.

Prior to this position, Prof Freeling was the 9th President of Hughes Hall (and 15th head of the College since its foundation in 1885) from 2014-2022. He is a former Scholar of St John's College Cambridge, where he graduated with First Class Honours in the Mathematics Tripos in 1978. He subsequently qualified with an MPhil and a Cambridge PhD in Management Studies. He became a City Fellow of Hughes Hall in 2008, resuming his active connection with the University of Cambridge through the College's programme of involving prominent business figures in academic life.

Dr Freeling spent 18 years of his career working at McKinsey & Company in the UK, where he was a Senior Partner, leading its Marketing and Sales Practice across Europe. This gave him extensive experience in counselling Chief Executive Officers and facilitating collective and strategic decision-making. More recently he has also worked as an independent consultant advising a range of companies, in areas such as law and global marketing services.
Alumni
Alumni
Research Interest
Key Publications
Achievements