Knowledge Graph Driven P2P Energy Trading
Megacities, such as Singapore, require sustainable energy strategies and systems to facilitate the carbon-neutral policies needed to fight climate change. Singapore aims to achieve net-zero carbon emissions by 2050 by deploying solar photovoltaics, energy storage technologies, and establishing carbon markets and regional power grids. With the advancements in communication technologies and the abundance of distributed renewable energy sources, the deregulation of energy markets is inevitable in a sustainable megacity. Managing such sustainable energy systems poses several operational challenges, including uncertainty in power supply and demand, network congestion and voltage instabilities, and the lack of distributed energy trading frameworks and predictive tools.
In this project, the team will aim to develop an energy market framework which leverages the benefits of a dynamic knowledge graph for efficient peer-to-peer (P2P) energy trading between prosumers, while satisfying the stable and secure operation of the distribution grid. The dynamic knowledge graph approach will address the challenges to interoperability posed by the heterogeneity of data and services which typically impedes communication between knowledge domains. The knowledge graph will allow individual prosumers to incorporate diverse information into their decision making to satisfy network security constraints and optimise the pricing and timing of trades.
The project outcomes will provide crucial support to improving the utilisation of renewable energy sources and better pricing for prosumers, while ensuring the safe operation of the distribution grid. This will help Singapore on its path towards Smart Grid 2.0 and a carbon-neutral sustainable megacity. Additionally, the dynamic knowledge graph framework is not only useful in the proposed application but would also be effective in recognizing weak grid nodes, determining renewable energy source hosting capacities, identifying the required grid up-gradation measures, voltage stability issues, and planning future component integrations.
This project is supported by the National Research Foundation, Prime Minister's Office, Singapore under its Campus for Research Excellence and Technological Enterprise (CREATE) programme.
About the Team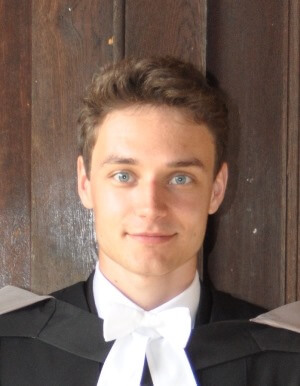 Dr Casper Lindberg was part of the Cambridge-CARES Studentship Scheme as a PhD student in the Department of Chemical Engineering and Biotechnology at the University of Cambridge. He spent 2 years with CARES in the C4T programme as part of the scheme. Upon completion, he worked as a Research Fellow on the CARES-SEC collaboration Cities Knowledge Graph which aims to transform city planning related data, information and knowledge into a semantic and extensible platform. Dr Lindberg was recently awarded the Intra-CREATE seed collaboration grant for the project Knowledge Graph Driven P2P Energy Trading.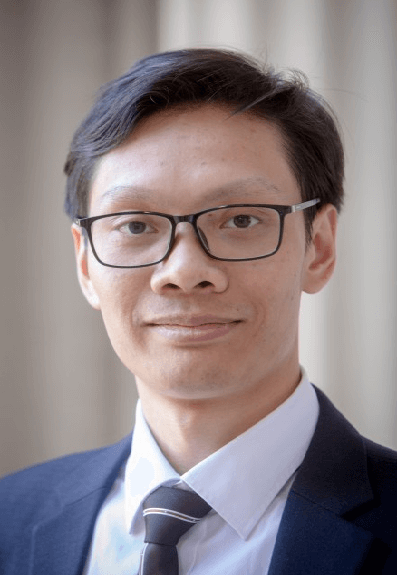 Asst Prof Hung Dinh Nguyen received his Ph.D. degree in the Department of Mechanical Engineering at Massachusetts Institute of Technology (MIT) in 2017. He joined Nanyang Technological University, Singapore, as an assistant professor of Electrical and Electronic Engineering in 2018. He is the Siebel Scholar class of 2017 on Energy Science. He worked on a number of joint projects supported by NSF and DOE and in collaboration with ISO New England, LANL, and PNNL. Asst Prof Nguyen is a Principal Investigator together with Dr Lindberg on the Knowledge Graph Driven P2P Energy Trading project.