Prof Markus Kraft is pleased to present CARES' 12th Biannual Research Report. 
This report covers the period of November 2019 to March 2020 and gives an update on our latest publications, research developments and some smaller articles on the impact and applications of our work.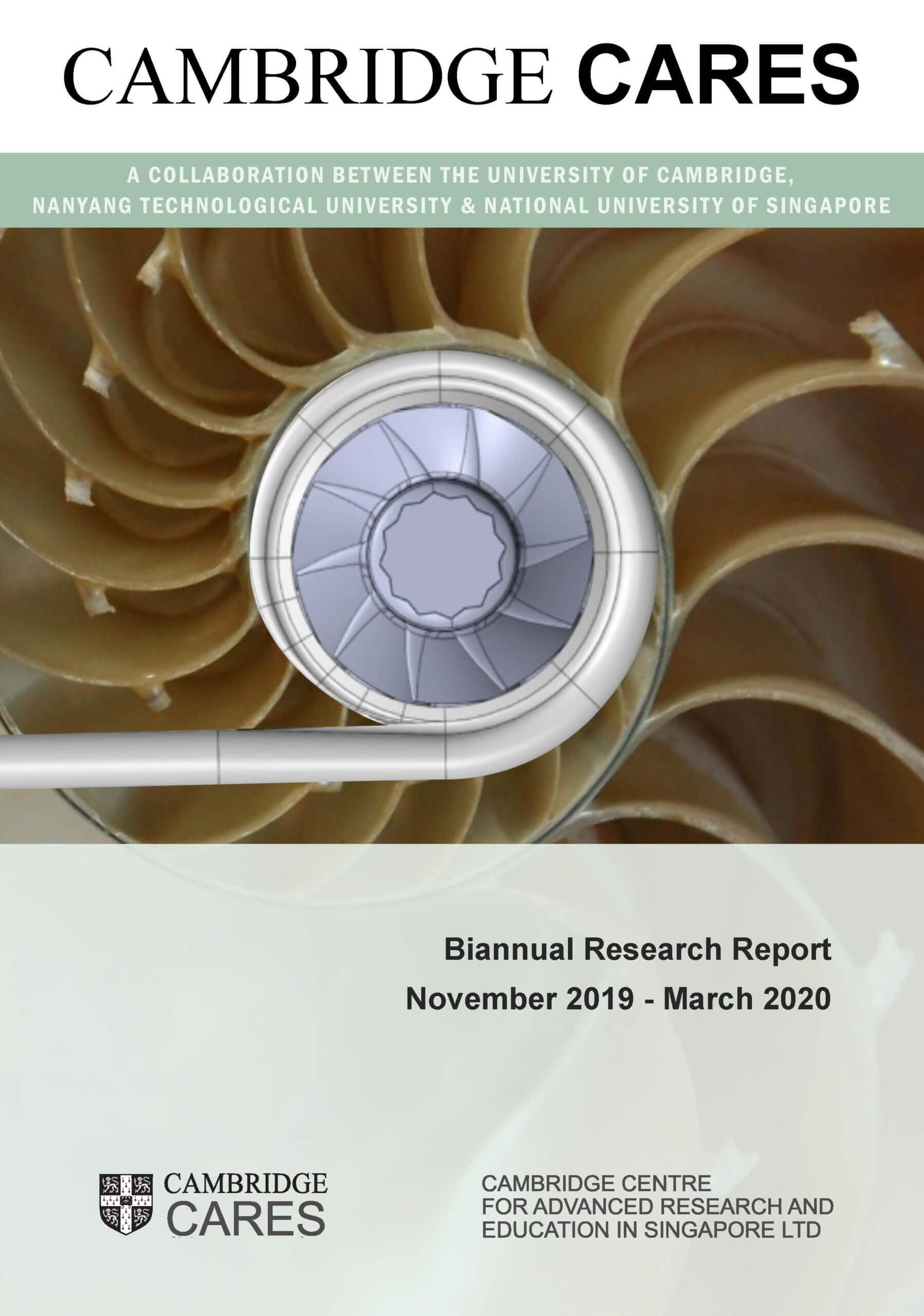 The report can be downloaded here. To see our previous reports and other publications, please visit our Publications page.
For best viewing in pdf format, set View -> Page Display to 'Two Page View' and 'Show Cover Page in Two Page View'.